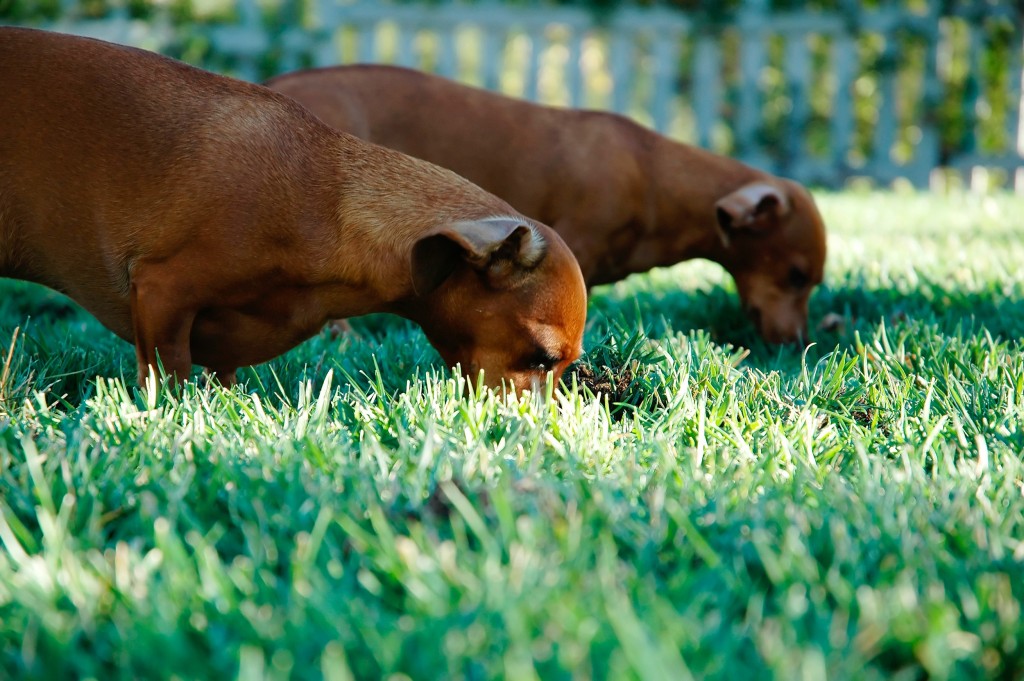 Shared Pet Delivery Services and Private Pet Transport Services
4 Paws on wheels provides first class door to door shared pet delivery services and private pet transport services.
Call Now – 512-903-9647
If you are seeking a pet delivery service like 4Paws On Wheels know that there are two different types of pet transport services that we can provide for your pets. Regardless of the type of animal transportation that you require you can rest assured that 4Paws On Wheels is one of the best if not the best in pet transportation. When it comes to providing either our shared pet delivery services or the private pet transport services, you can count on 4Paws On Wheels to dedicate ourselves to providing excellent animal transport services in the most timely manner possible. We strive to be expedient in the time it takes to move your pets safely and securely. To find out more about the pet delivery services or private pet transport services click the links on this page or find it under the pet delivery services at the top of the page. If you just want a free pet transportation quote click here.
You can reach 4Paws On Wheels 24/7 7 days a week at tel:512-903-9647 call us and we can answer any questions you may have.
Schedule your pet transport shuttle today! We are based in Texas but provide Nationwide pet delivery services. Our ground animal transport services are second to none. You won't be sorry if you use 4Paws On Wheels, our customers speak for us click here to find out what our customers say and get reviews on our pet delivery service!